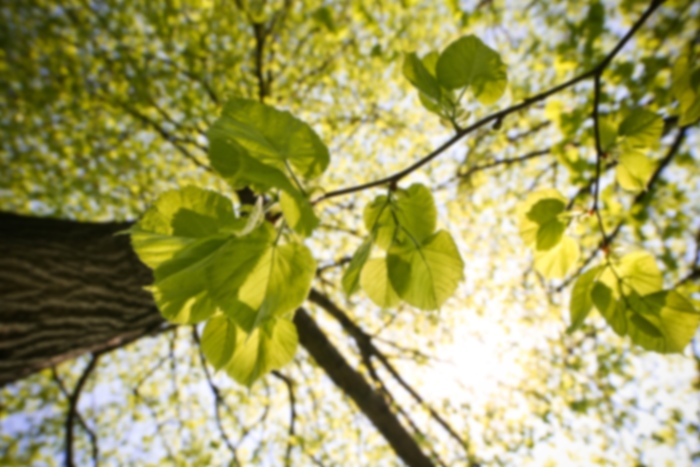 Sherri L Franklin,
MD
Obstetrics and Gynecology
Sherri Franklin, MD, FACOG, is a board-certified obstetrician and gynecologist practicing in the Loudoun County, Dulles, and western areas of Northern Virginia.
Dr. Franklin graduated from Virginia Polytechnic and State University with her Bachelor of Science in Biology in 1988. She received her medical degree from the University of Maryland School of Medicine in Baltimore, Maryland, in 1992, and finished her training in 1996 upon completion of both her Internship and Residency at Harbor Hospital in Baltimore, Maryland.
In 1996, Dr. Franklin shifted to Ob/Gyn private practice in New London, Connecticut, where she remained for five years, before returning to Virginia in 2001, where she has practiced ever since. Dr. Franklin has practiced in diverse environments in a multitude of roles beyond private practitioner, including serving as an OB hospitalist and even the Chairman of the Ob/Gyn Department at Reston Hospital Center in Reston, Virginia, from 2006 through 2009. Since 2007, she has also run a quarterly gynecology clinic at the Northern Virginia Training Center in Fairfax, Virginia, for severely disabled clients in need of gynecologic care.
Dr. Franklin is a Fellow of the American College of Obstetricians and Gynecologists and a Diplomate of the American Board of Obstetrics and Gynecology. She is a member of the American Medical Association, the Medical Society of Virginia, and the American Society of Laparoscopy, for which she has served on both the Quality Assurance and Surgical Committees. Dr. Franklin also served as a Clinical Assistant Professor of Family Medicine at the Georgetown University School of Medicine from 2005 through 2010.
When not treating patients, Dr. Franklin serves as a mentor for high school science students in her community and is a lifetime member of Delta Sigma Theta sorority.
Dr. Franklin is committed to providing exceptional care and service to her community, and is now welcoming new patients and referrals at her office at StoneSprings Ob/Gyn.
Care Philosophy
Providing Compassionate Care.