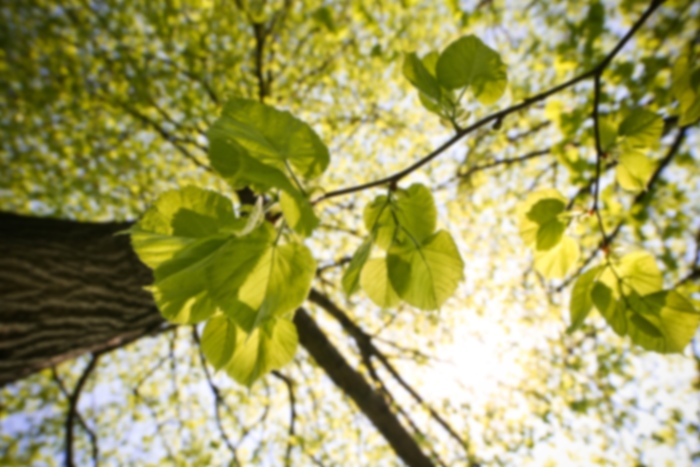 Sangeeta Sinha,
MD
Obstetrics and Gynecology
Dr. Sangeeta Sinha offers over 15 years of service excellence and progressive experience as an obstetrics and gynecology provider and surgeon. She completed medical school at Rajendra Medical College Hospital in Ranchi Bihar, India, before moving to the United States in 1999. She completed her internship in General Surgery at North Shore University in Long Island, NY, and completed her internship in family medicine and her residency at Geisinger Medical Center in Danielle, PA. While completing her residency, Dr. Sinha received several awards and designations including best 2nd Year Teaching Resident, Outstanding Resident Surgeon awarded by Society of Laparoendoscopic Surgeons, and served as the Chief Resident for OB- Gyn in 2003-2004. She is also board-certified by the American College of Gynecology.

After completing her residency, Dr. Sinha moved to Michigan, where she served as a physician ob-gyn and the Women's Health Medical Director at the Center for Family Health in Jackson. She has conducted surgical procedures using the da Vinci robot, and has specialized expertise in conducting complex laparoscopic surgeries and urogynecology procedures. In 2012, she was honored with a distinguished service award from Michigan's Primary Care Association. Before moving to Virginia, Dr. Sinha was the Chief Medical Officer of the Center for Family Health in Jackson Michigan.

Dr. Sinha is dedicated to providing the best quality of care experience for her patients. She participated in several research studies and clinical trials that were presented to the American College of Obstetrics and Gynecology. Patient safety and quality of care are extremely important to Dr. Sinha. She served as the liaison between providers and hospital administration to develop improved processes and programs to eliminate variations across patient experiences and create alignment among providers. Dr. Sinha is proud to have spearheaded the development and implementation of programs that allowed her providers to achieve patient satisfaction scores in the 99th percentile.

Dr. Sinha is also actively involved in her community as well as participates on several professional boards. She is a board member of the international non-profit organization, Service Beyond Borders. In 2014, as part of Service Beyond Borders, Dr. Sinha led a team of volunteers to work in India and provide medical care for underserved communities.

Dr. Sinha is married with two children. In her free time, she enjoys spending time with her family, cooking, sewing, traveling, and volunteering in the community. She is looking forward to meeting new patients and serving her new community. Dr. Sinha is currently accepting new patients.
Da Vinci
Robot Surgery
Robotic Surgery
Robotics Surgery
Obstetrics and Gynecology - Primary - Board Certified
Fellowship: American College of Obstetrics and Gynecology
Graduate Degree: Ranhendra Medical College & Hospital
Internship: North Shore University
Internship: Geisinger Medical Center
Residency: Geisinger Medical Center
StoneSprings Hospital Center